About
Lucy Cooke Zoologist, broadcaster, author & founder Sloth Appreciation Society.
Lucy Cooke is an award-winning television producer and presenter, best-selling author and National Geographic expolorer with a Masters in zoology.
'Lucy Cooke is an exciting new face for the channel, bringing a unique wit and insatiable curiosity to natural history programming. Lucy invites us all to think about the natural world in new and suprising ways you haven't thought of before.'
Charlotte Moore, controller BBC1
Books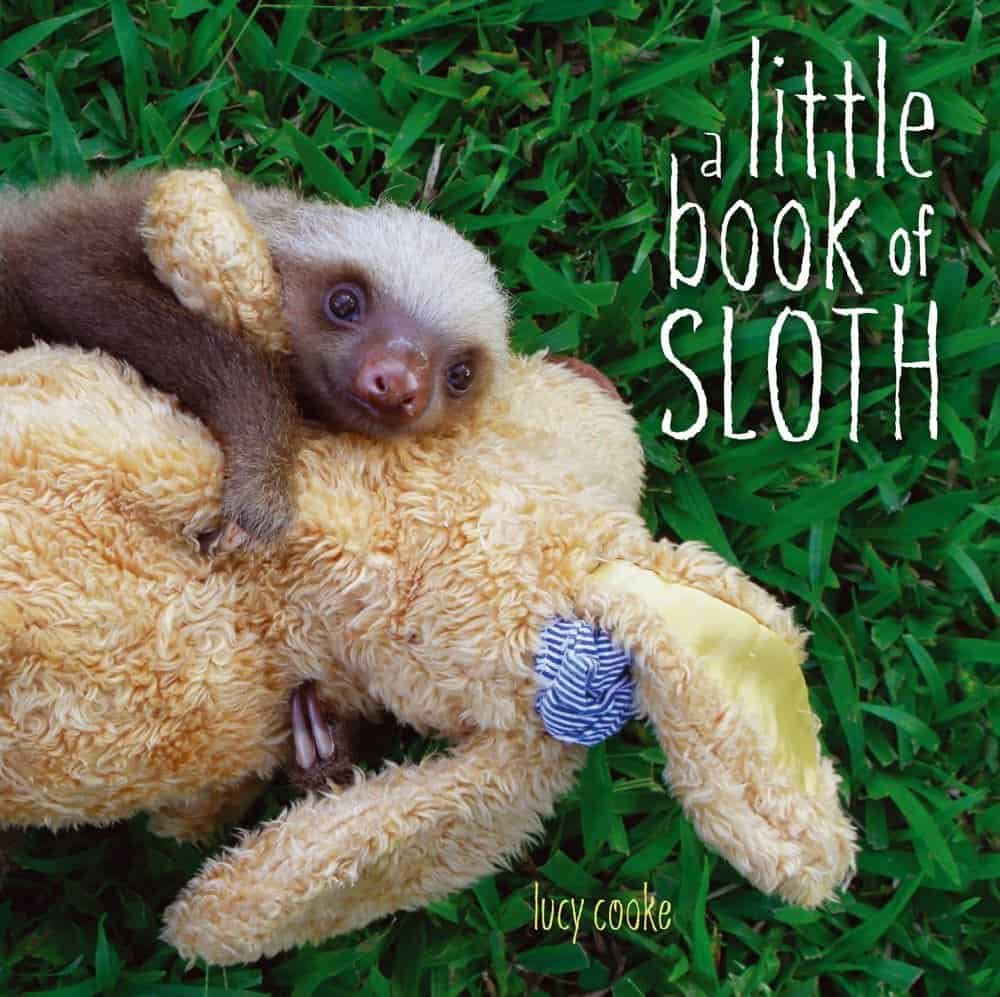 A Little Book of Sloth
Cozy up with adorable baby sloths in this irresistible photographic picture book. Hang around just like a sloth and get to know the delightful residents of the Avarios Sloth Sanctuary in Costa Rica, the world's largest sloth orphanage.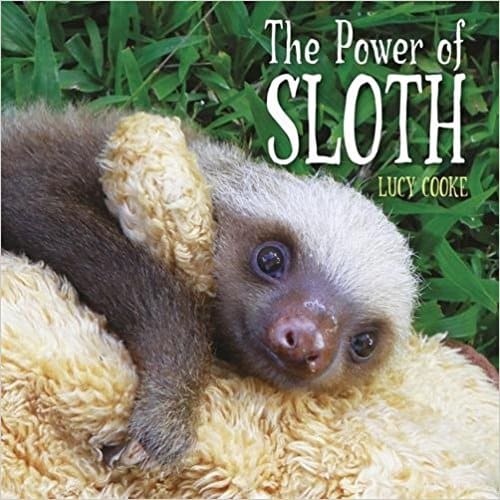 The Power of Sloth
The Power of Sloth is Lucy Cooke's celebration of the sloth: the cutest, cuddliest, slowest creature on this planet. In the book she brings together some truly adorable pictures of baby sloths, literally by the bucketful.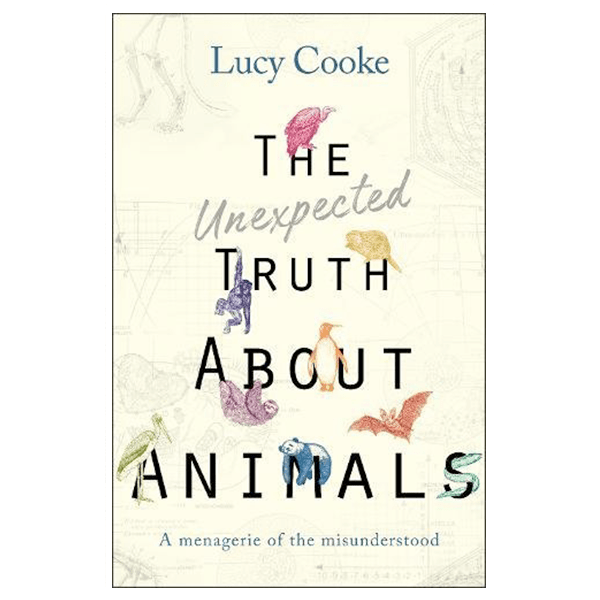 The Unexpected Truth About Animals
Explores and explodes our biggest myths and misconceptions about animals from Aristotle to Disney. After reading, you'll hopefully never think about hyenas, penguins or pandas in quite the same way again.
TV & Radio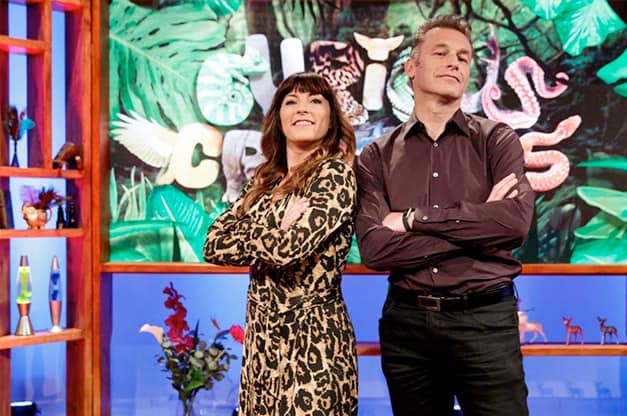 Curious Creatures
Kate Humble hosts a quiz show delving into the animal kingdom. Take a walk on the wild side with Kate, team captains Chris Packham and Lucy Cooke and the BBC wildlife experts!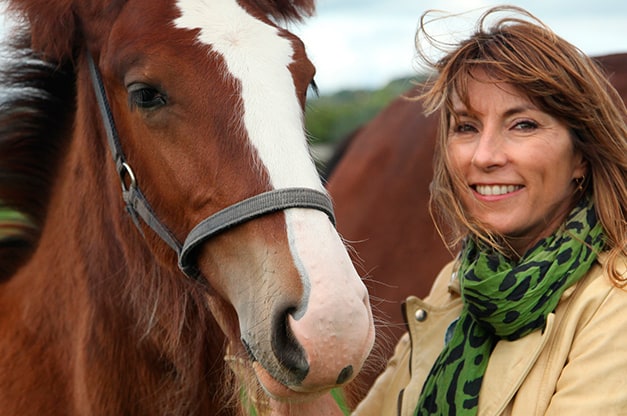 Amazing Animal Births
New 6 part series : Naïve, small, fragile and fumbling their way into the world for the first time, nothing tugs at the heartstrings like an innocent, new-born animal.
Live
Come and see me at Port Elliot!
Explorer and zoologist Lucy Cooke is on a one-woman crusade to champion ugly and unloved creatures so vital to Earth's biodiversity.
Catch one of her hilarious stand up shows and you will never look at certain animals the same way again!
Slothville - Official Headquarters of the Sloth Appreciation Society
As the home of the SLOTH APPRECIATION SOCIETY, Slothville is the place to slow down, chill out and celebrate one of nature's most remarkable creatures: the sloth.
We humans could learn a thing or two from them – when you're feeling overwhelmed by your to-do list, let these sweet, sleepy mammals remind you to take a moment to slow down and smell the flowers.
If you love sloths then please join this slow movement by signing up to join the Sloth Appreciation Society here at Slothville. You will receive your very own Sloth Appreciation Society certificate and poster so you can start spreading the sloth love immediately.
Contact
Live & Booking Enquiries
General Info
TV & Radio Agent
Sophie Laurimore at Factual Management
+44 (0) 20 7484 5133
Literary Agent
Will Francis at Janklow & Nesbitt (UK)
Sloth Related & Photo Usage
Slothville HQ