About
Lucy Cooke zoologist, broadcaster, author & founder Sloth Appreciation Society.
Lucy Cooke is an award-winning television producer and presenter (BBC, Netflix, Nat Geo, Discovery & PBS) best-selling author and National Geographic explorer with a Masters in zoology from Oxford university.
'The rising star of natural history…is she the new David Attenborough?'
The Times
Books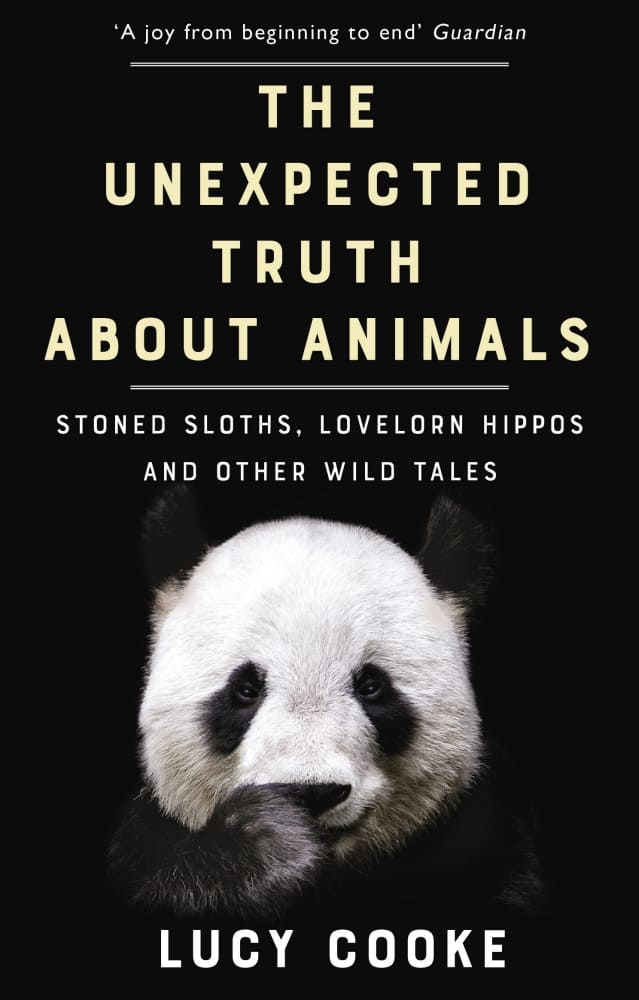 The Unexpected Truth About Animals
Explores and explodes our biggest myths and misconceptions about animals from Aristotle to Disney. After reading, you'll hopefully never think about hyenas, penguins or pandas in quite the same way again.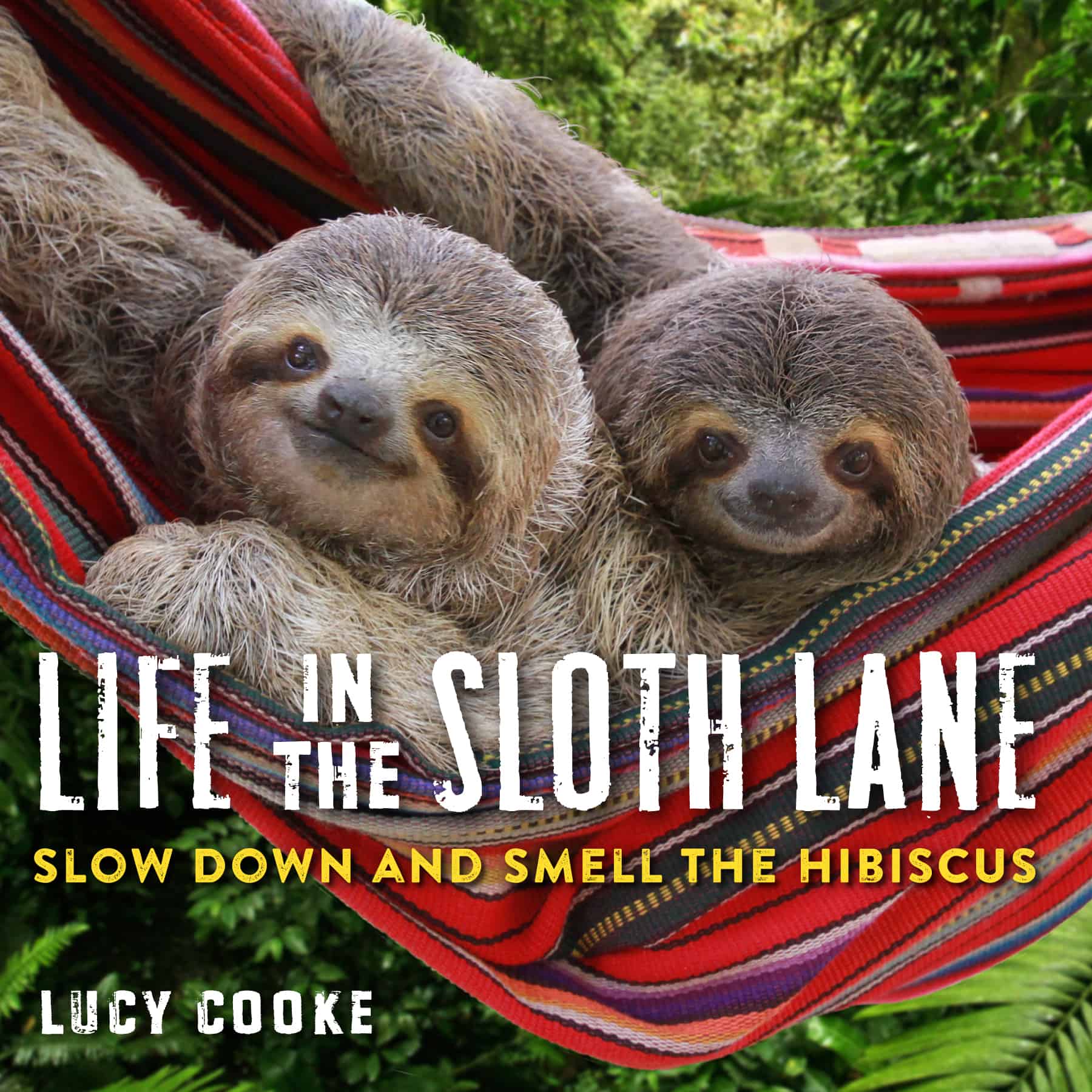 Life in the Sloth Lane
Combining the irresistible cuteness of sloths with words of wisdom about slowing down, Life in the Sloth Lane is a mindfulness book like no other. On spread after spread we see heart-tugging, full-color images of sloths—grown-ups and babies, both two-toed and three-toed, draped in trees, lying on hammocks, eating, hugging, nuzzling, playing—paired with inspiration on the joy of living slow, including quotes from Thoreau and Emily Dickinson, Paulo Coehlo and Elizabeth Gilbert.
Life in the Sloth Lane is the perfect gift for anyone who wants to step out of the fast lane. Or—hint, hint—needs to.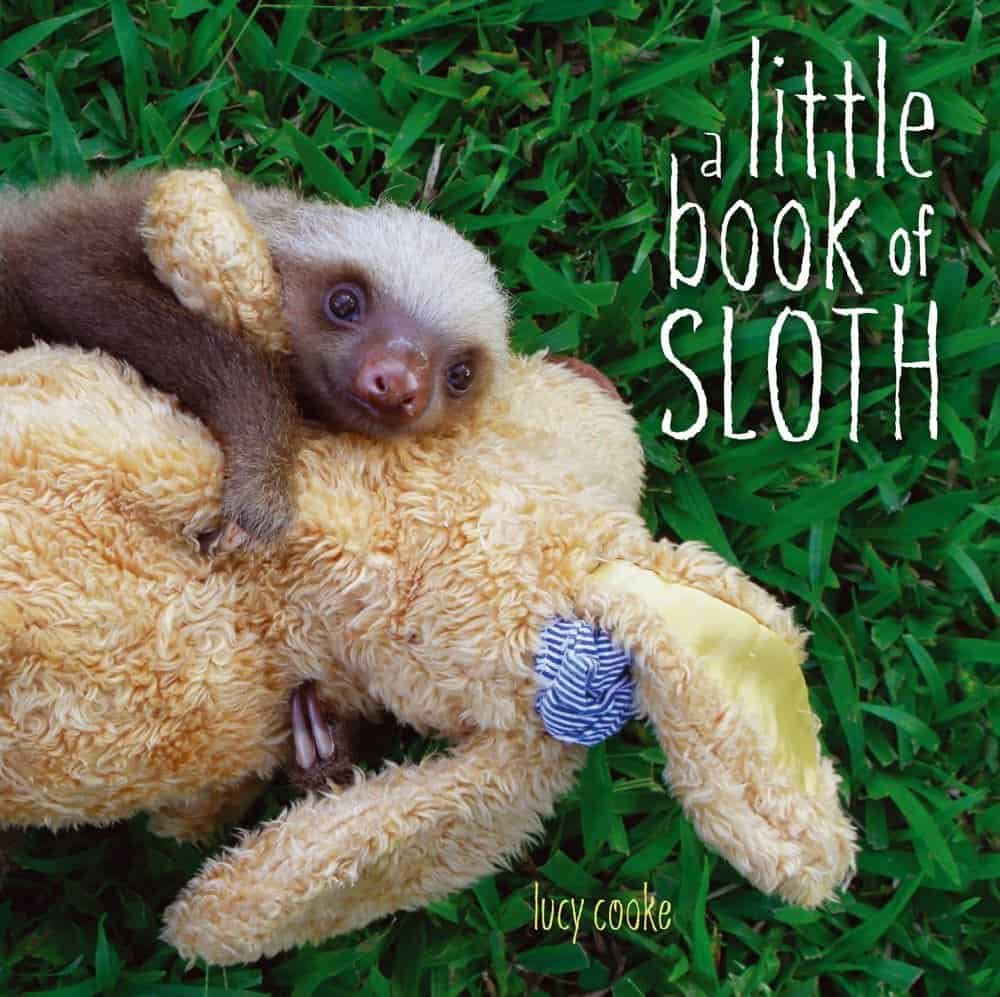 A Little Book of Sloth
Cozy up with adorable baby sloths in this irresistible photographic picture book. Hang around just like a sloth and get to know the delightful residents of the Avarios Sloth Sanctuary in Costa Rica, the world's largest sloth orphanage.
TV & Radio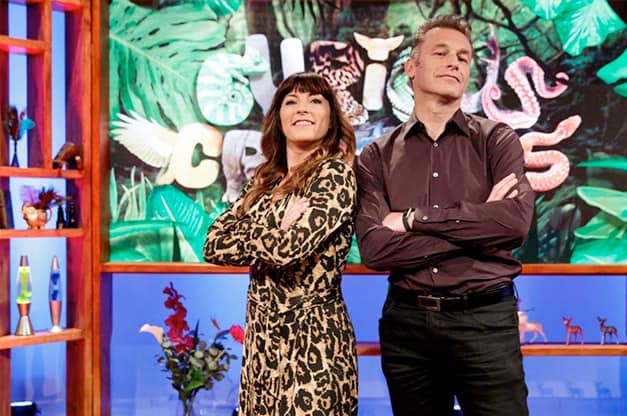 Curious Creatures
Kate Humble hosts this new quiz show for BBC2 delving into the strangest corners of the animal kingdom. Take a walk on the wild side with Kate, team captains Chris Packham and Lucy Cooke and the BBC wildlife experts!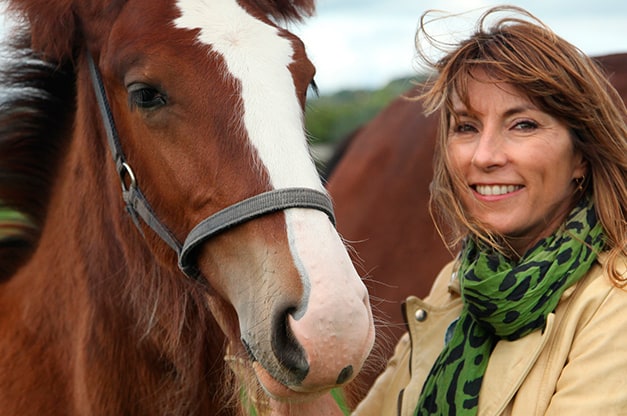 Amazing Animal Births
6 part series for ITV : Naïve, small, fragile and fumbling their way into the world for the first time, nothing tugs at the heartstrings like an innocent, new-born animal.
Live
Lucy to speak at TED WOMEN 2018
Explorer and zoologist Lucy Cooke is on a one-woman crusade to champion ugly and unloved creatures so vital to Earth's biodiversity.
"One of the highlights of our summer programme of talks at festivals – Lucy brilliantly mixes information, gags and really cute pictures to create a fantastically entertaining and interesting lecture" Tom Hodgkinson, founder of the Idler Academy.
Slothville - Official Headquarters of the Sloth Appreciation Society
As the home of the SLOTH APPRECIATION SOCIETY, Slothville is the place to slow down, chill out and celebrate one of nature's most remarkable creatures: the sloth.
We humans could learn a thing or two from them – when you're feeling overwhelmed by your to-do list, let these sweet, sleepy mammals remind you to take a moment to slow down and smell the flowers.
If you love sloths then please join this slow movement by signing up to join the Sloth Appreciation Society here at Slothville. You will receive your very own Sloth Appreciation Society certificate and poster so you can start spreading the sloth love immediately.
Contact
Live & Booking Enquiries
General Info
TV & Radio Agent
Jo Sarsby at Jo Sarsby Management
+44 (0) 117 927 9423
Literary Agent
Will Francis at Janklow & Nesbitt (UK)
Sloth Related & Photo Usage
Slothville HQ