"Lucy Cooke gave one of the most memorable TED talks at TED Women 2018"
Pat Mitchell - Curator, Coach, Host of TED Women
"WELL-INFORMED AND DOWNRIGHT FUNNY"
Richard Dawkins
"THE RISING STAR OF NATURAL HISTORY…IS SHE THE NEW DAVID ATTENBOROUGH?"
The Times
"THE STEVEN SPIELBERG OF SLOTH FILMMAKING"
The Atlantic
NATIONAL GEOGRAPHIC EXPLORER
TED TALKER
BEST-SELLING AUTHOR
AWARD-WINNING TV PRODUCER & PRESENTER
ZOOLOGIST
About
Lucy Cooke is a National Geographic explorer, TED talker, New York Times best-selling author, founder of the Sloth Appreciation Society, award-winning documentary filmmaker and presenter with a Masters in zoology from Oxford university.
"The rising star of natural history… is she the new David Attenborough?" The Times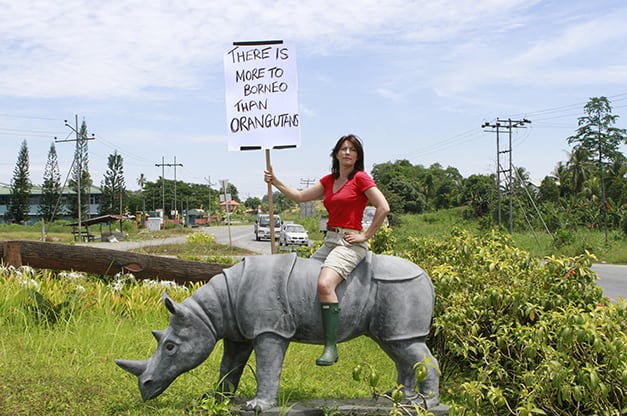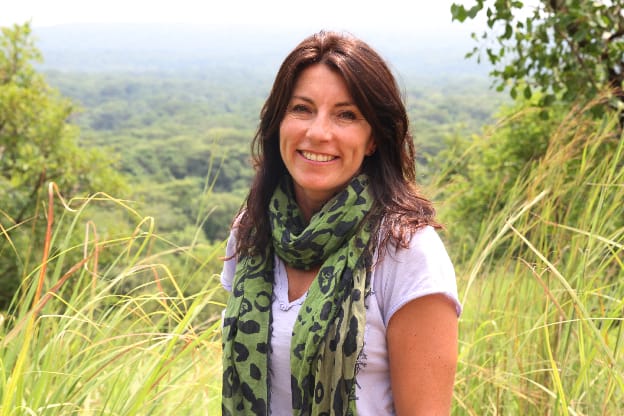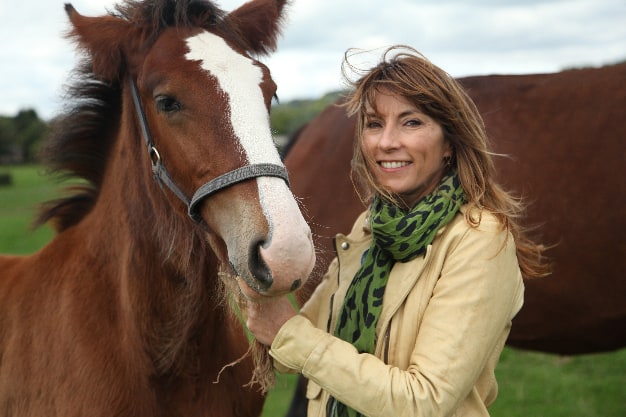 Public speaking
Lucy's story-telling skills have made her a sought-after public speaker performing to audiences of up to 3000 people at everything from corporate events to Glastonbury music festival, National Geographic Explorers Week, Disney Animation Studios and TED Women 2018. She can entertain and educate on a number of subjects from sloths and sustainability to the female animals that rule the animal kingdom, Nature's strangest creatures and her amazing adventures as a female explorer.
TED WOMEN 2018
"Lucy Cooke gave one of the most memorable TED Talks at TED Women 2018. She presents scientific knowledge in a way that engages, informs, and even entertains. Lucy is a rare combination of smarts, savvy, and good humour and is comfortable with and knows how to get the attention her subjects deserve." Pat Mitchell – Curator, Coach, Host of TED Women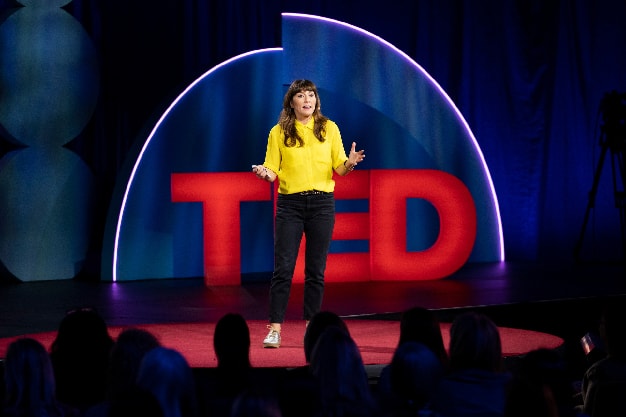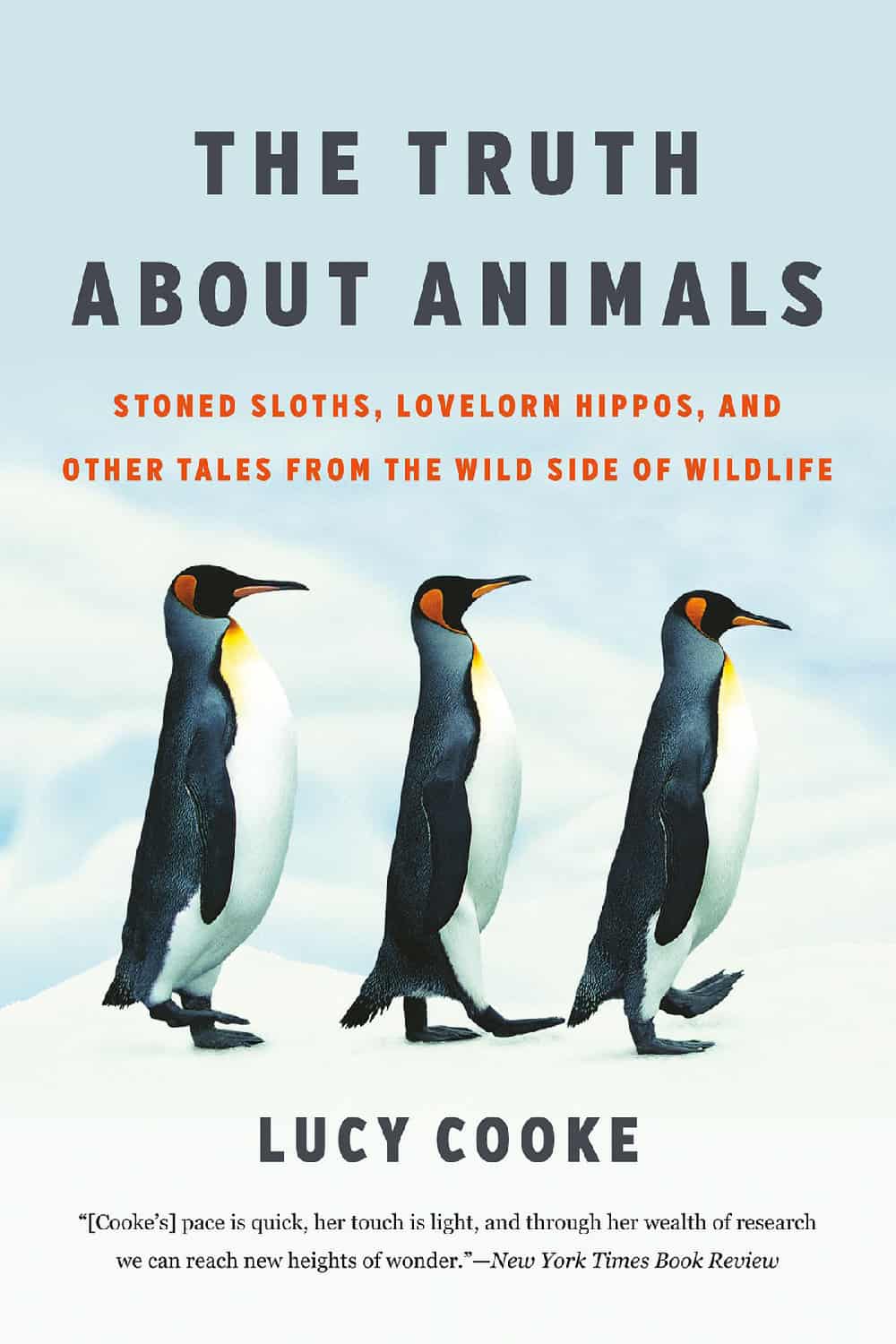 The truth about animals
This "sure-fire summer winner" (New York Times) is an uproarious tour of the basest instincts and biggest mysteries of the animal world. Lucy takes us on a worldwide journey to meet everyone from a Colombian hippo castrator to a Chinese panda porn peddler, all to lay bare the secret-and often hilarious-habits of the animal kingdom.
Published in the UK under the title The Unexpected Truth About Animals it was shortlisted for the prestigious Royal Society Prize for Science 2018, has received rave reviews globally and is currently being translated into 18 languages.

"Endlessly fascinating" Bill Bryson
Buy me USA
Buy me UK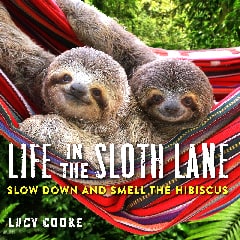 LIFE IN THE SLOTH LANE: SLOW DOWN AND SMELL THE HIBISCUS
Combining Lucy's famous sloth photography with facts about the strange lives of the world's slowest mammal and words of wisdom about slowing down, Life in the Sloth Lane is a mindfulness book like no other.
Gorgeous images of sloths paired with inspiration on the joy of living slow from a medley of gurus from Thich Naht Hahn to Bob Marley and Paulo Coehlo.

"The bar on animal cuteness gift books has now been raised to the highest treetops. This is the book everyone needs – we could all be bettered by being a bit more like a sloth." The Wandering Bookseller
Buy me USA
Buy me UK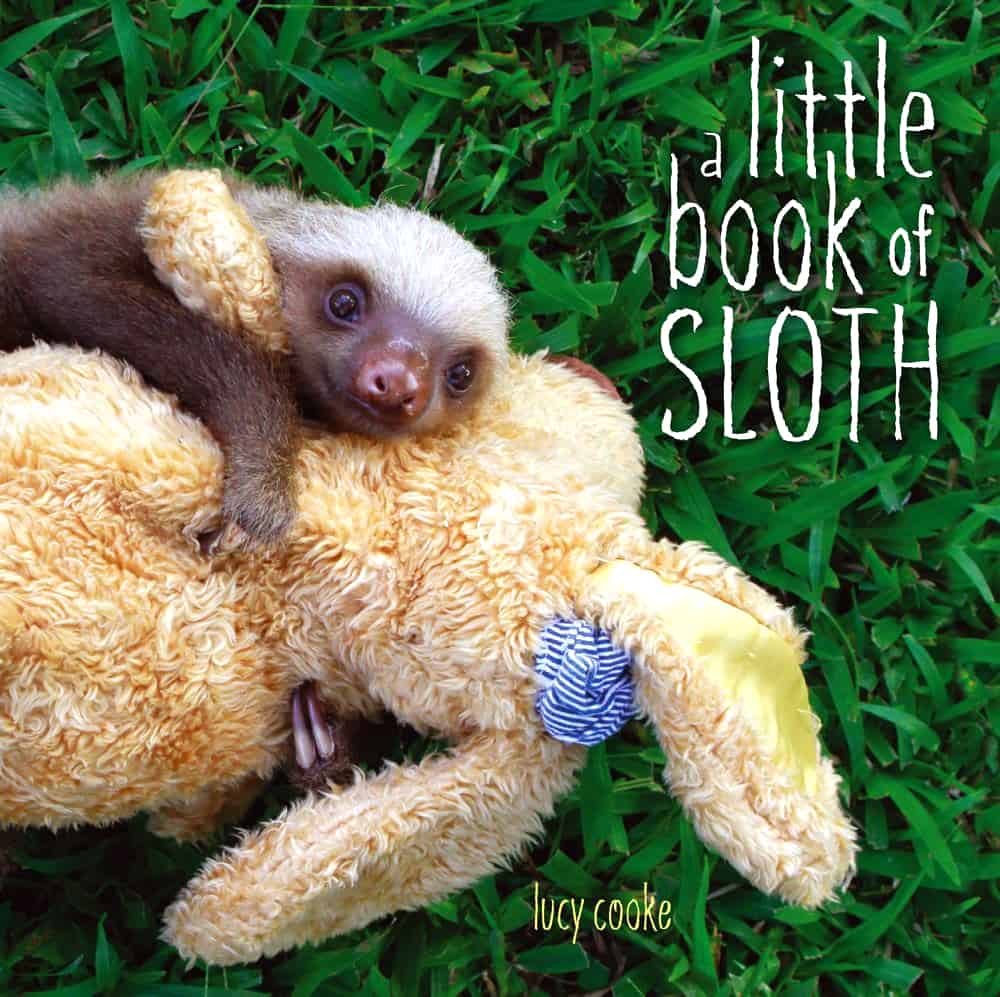 A LITTLE BOOK OF SLOTH
Published in the UK as 'The Power of Sloth', this New York Times best-seller combines Lucy's adorable sloth photos with the story of a sanctuary in Costa Rica that specialises in rescuing sloths.
This celebration of the world's laziest animal, written for children (ages 5+) won the Keystone State Reading Book Award 2015.
A percentage of proceeds are donated to sloth conservation.

"Cooke writes with a firm sense of authority and a loving irreverence that lifts these pages far above most real-life animal books and should make the inevitable umpteenth readaloud easy to bear" Publishers Weekly
Buy me USA
Buy me UK
---
TV & Radio
Lucy is an award-winning producer, director, writer and presenter whose documentaries have featured on all the major television channels in the US and UK, as well as on the radio, in cinemas and online. Her far-reaching knowledge and quick wit have made her a natural for live television broadcasting and a regular guest on radio and TV panel and talk shows.
"An exciting new face for the channel, bringing a unique wit and insatiable curiosity to natural history programming. Lucy invites us all to think about the natural world in new and surprising ways you haven't thought of before."
Charlotte Moore, BBC director of content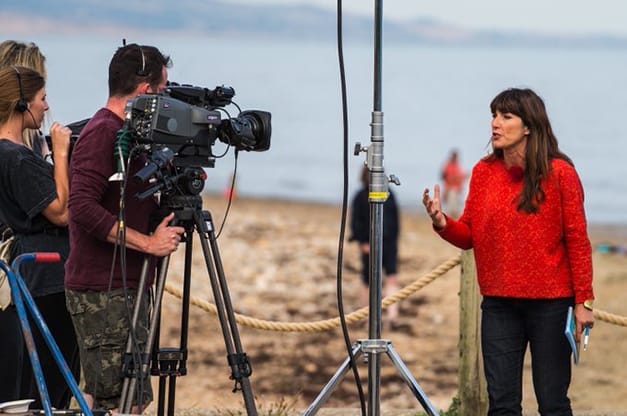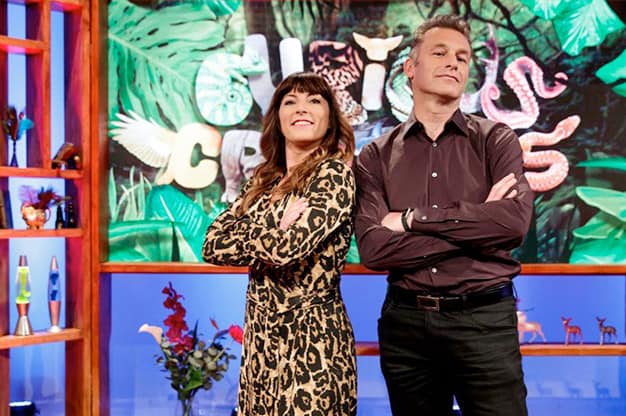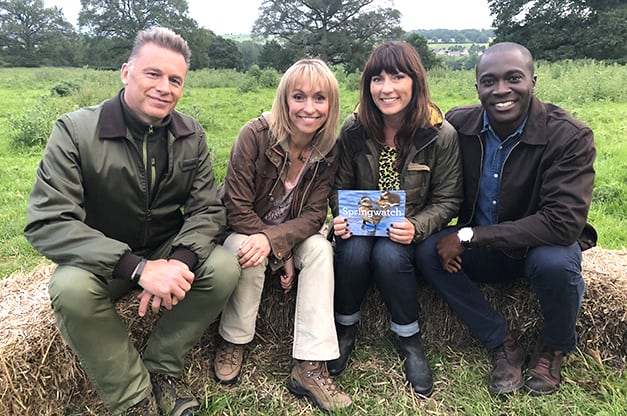 SLOTH APPRECIATION SOCIETY
If there is one animal Lucy is synonymous with, it is the sloth. Lucy's been documenting the strange lives of the world's slowest mammal for ten years and is recognised as a leading expert in their eccentric behaviour. Lucy's TED talk on sloths was 'one of the most memorable' of TED Women 2018, her sloth photos have graced the cover of National Geographic magazines, her sloth virals have been watched by millions and featured on GMA, Ellen and Tonight with John Oliver, her sloth documentaries have won awards, her sloth books and calendars have become international best-sellers and raised money for sloth conservation.
Lucy founded the Sloth Appreciation Society to both protect the sloth and promote the truth about this much-maligned creature and its energy-saving lifestyle, which has much to teach humans about sustainable living.